Pub and restaurant
About our restaurant
About our restaurant
"Łyźka i Widelec" Restaurant is located in the heart of Radom, on the ground floor of "Galeria Rosa" building. This enchanting spot overlooks Kościuszko Park and the historical building designed by an Italian architect  Antonio Corazzi, which is the seat of the local authorities (the Municipal Council).
The restaurant offers a varied menu including Polish, Italian, Thai, and French cuisine. Even the most demanding customers will be satisfied with the quality and the choice of the dishes we offer: from aged beef, traditional chicken, to seafood, as well as pizza, and a wide range of different types of fresh pasta made on the spot. Our customers may enjoy the view of all dishes being prepared in our open kitchen. Our executive chef sees to the highest quality of food and each and every ingredient. The kitchen makes use of seasonal products, so our customers are occasionally surprised with seasonal dishes added to the regular menu. Our deserts are not only delicious and healthy homemade cakes, but also produced on-the-spot ice-cream of different flavours.
What attracts families is a modern playroom for children, where kids can have fun on slides and in a pool with balls, while their parents may enjoy their time and the perfect taste of the food the restaurant offers.
Charming interiors
140 seats
playroom for children
organized events
separate VIP room
open kitchen
"Łyźka i Widelec" Restaurant is a family restaurant with a modern interior and cosy atmosphere. Pets are welcome. Our restaurant is much more than delicious food and wonderful atmosphere. We also offer our guests live concerts, theme weekends, blues evenings and lessons in cooking.
Book
Meet our masters
All our chefs are really passionate about cooking. Our team consists of nine qualified and talented chefs who know how to cooperate with one another, which results in a varied and carefully prepared menu. Chefs of "Łyżka I Widelec" restaurant are experts in various kinds of cuisine, and just masters of their field.
Their knowledge, experience and devotion contribute to full satisfaction of all our customers who can use a variety of services our restaurant offers: service on-the-spot, caterings for companies and individuals, wedding receptions, christening parties, communion parties, anniversaries, birthday parties.
All our chefs are truly professional, committed, and focused on our customers' satisfaction.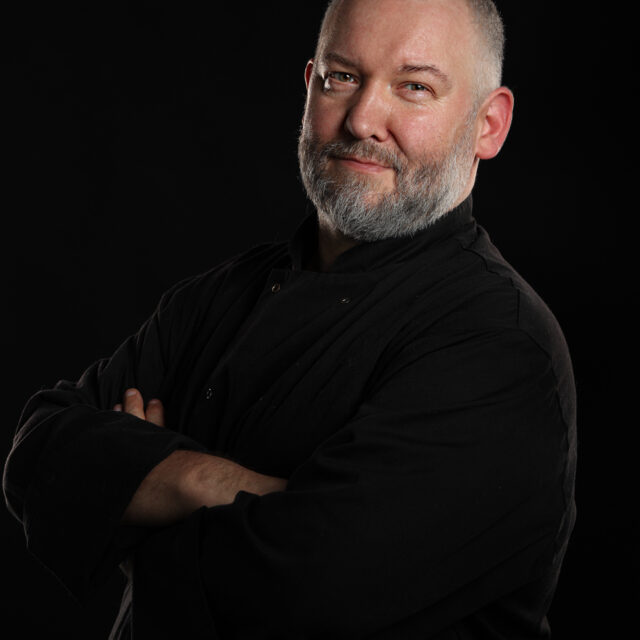 Dariusz
Wicik
The Executive Chef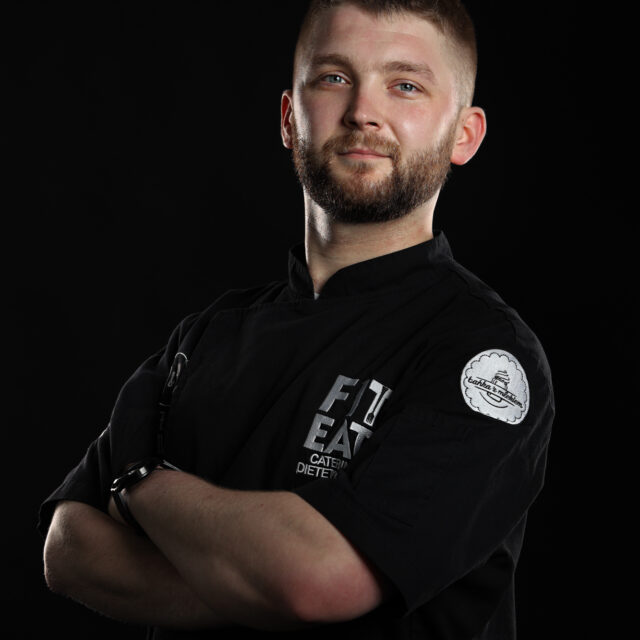 Dawid
Lis
The Executive Chef